Fumio Kishida became the next LDP top
2021/10/02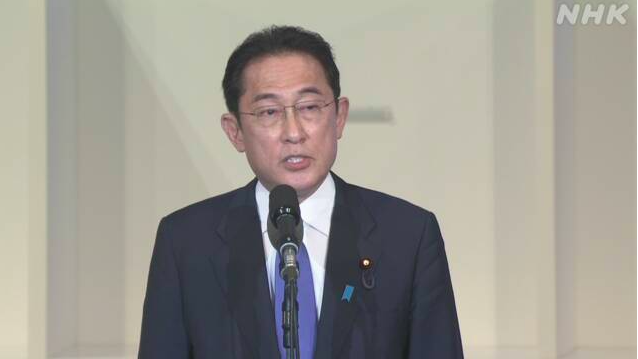 There was the election on 29th to decide the next top of the LDP following after Prime Minister Yoshihide Suga.
There were 4 candidates voted by LDP members of the Diet. However, since there was no candidate who won more than half of the entire votes, the final ballot was carried out between Fumio Kishida, who got the most votes and Taro Kono, who got the second most votes. In the ballot, Mr. Kishida got 257 votes and Mr. Kono got 170, therefore, Mr. Kishida became the next top of the LDP.
There will be the election to choose the next Prime Minister on October 4th at the Diet. It seems that Mr. Kishida will be the 100th Prime Minister of Japan.
Citation: NHK News