Top 4 Japanese TV shows for learning business Japanese!
2021/09/13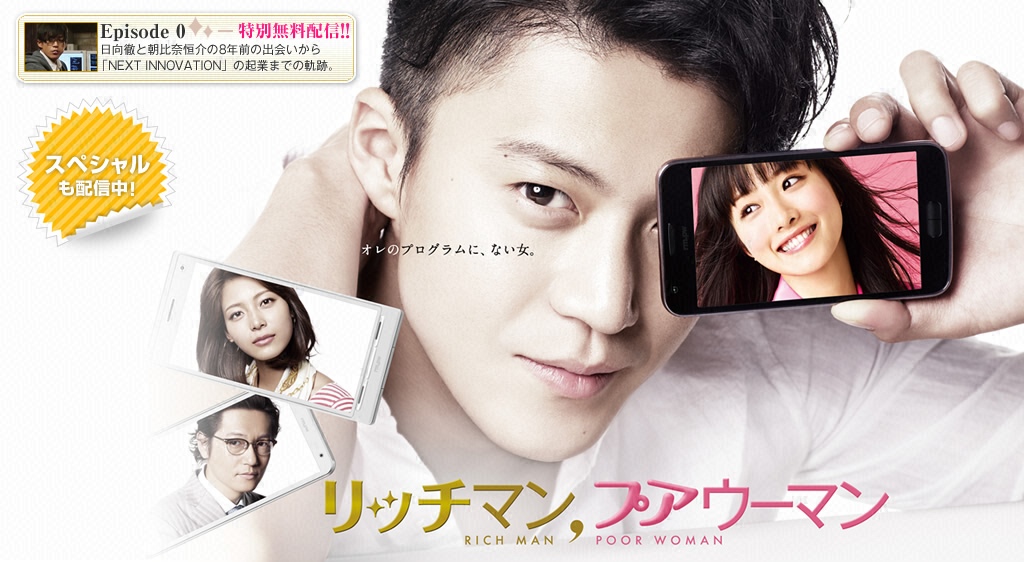 Many of you are probably studying Japanese to work in Japan or at a Japanese company. However, it is hard to find a chance to use business Japanese on a daily basis. That's why in today's article, we'll introduce 4 Japanese TV shows which are in Japanese business setting, so you can learn business Japanese while enjoying TV shows!
① Hanzawa Naoki
The first TV show is "Hanzawa Naoki". Since this is very popular not on in Japan but also abroad, some of you might have already watched this one. This is a story about the business man who starts working at a megabank during the Japanese bubble economy period. This show describes the drama happening inside the bank and the plot is so well-written that it hit high television ratings of 42.2%! Moreover, the popular phrase repeatedly used in the show "Yararetara Yarikaesu, Baigaeshi-da! (if your enemies hurt you, take double the payback!)" was chosen as a buzzword-of-the-year in 2013.
② Shitamachi Robot

The next one is Shitamachi Robot which is a story about a small factory in a downtown fighting against a mega company over developing better robot engine. If you're interested in medium-sized manufacturing firms who are supporting Japanese manufacturing, then this is THE show!
③ TOKYO MER
The next one is called TOKYO MER. This is a medical TV show and it's about TOKYO MER which is a medical team for the critical care. This show is currently broadcast on the behalf of all the medical professionals/health care workers who have been fighting against the coronavirus for us.
Also, in this drama, Thu Ngọc Phương Chị, a Vietnamese actress we mentioned in this article before, is playing a role of a nurse!
④ Rich Man, Poor Woman
The last show is "Rich Man, Poor Woman" which is a romance show about the rich guy who is CEO of IT startup and the college student who is struggling to find a job. This show is more romance-oriented, so it might not be the best show to learn business Japanese, however, it set in the IT industry, so it would be fun for IT personnel to watch!
Website of Rich Man, Poor Woman
There are more Japanese TV shows are based on Japanese business and work setting, so go find your favorite one and study business Japanese! And don't forget to book the next online lesson with us to use Japanese phrases you learned in the TV show!