Course Goal
特定技能試験に満点で合格すること
Who's this course for?
JOTでA2以上。JLPTでN4以上。
Guideline
3~4ヶ月(会話50回、単語320個、読解50個)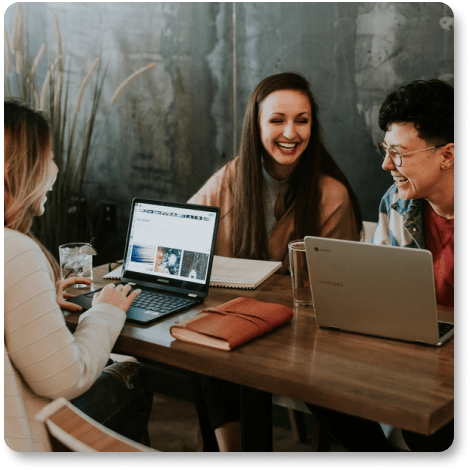 Restaurant Curriculum Course
Course goals: to pass Specified Skilled Worker test with maximum score, as well as acquiring practical Japanese language skills that can be utilized in the restaurant industry.
Requirements: JOT A2 or higher / JLPT N4 or higher.
3~4 months (Total 50 lessons). Conversation exercise 50, Vocabulary 32, Reading comprehension 50, Specified Skilled Worker test 13.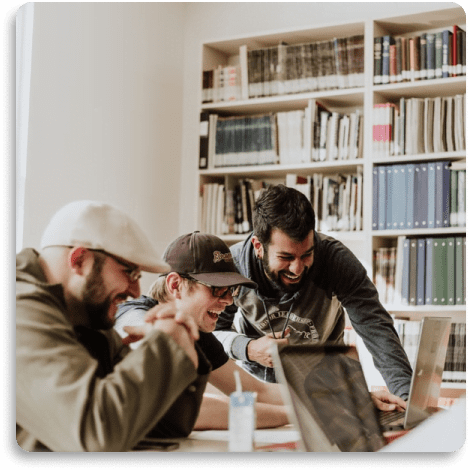 Free conversation
You can freely choose a theme and practice Japanese conversation with your teacher. p>
No homework will be given, so it is recommended for those who want to study words and grammar at their own pace. p>