Course Goal
To acquire Japanese ability to play an active role in the field of long-term care.
Who's this course for?
B1 or above at JOT. N3 or higher in JLPT.
Guideline
2 months (25 lessons in total, 3 lessons a week). Conversation practice 25 sentences, words 13 times, reading comprehension 40 sentences.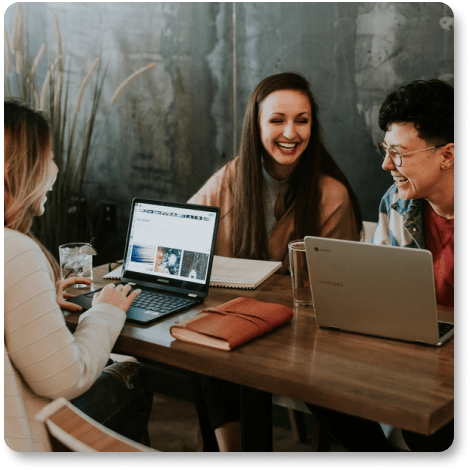 Kaigo Curriculum course
全25回の授業
定められたカリキュラムで会話・単語・読解を学びたい人はこちらのコースを受講してください。
会話練習25文、単語13回、読解40文
(※1)JOTでB1を終了している、もしくはJLPTでN3合格レベルの人が対象のコースです。
(※2)授業は第一回から順番に進みます。途中で内容を変更することはできません。
(※3)宿題が毎回でます。宿題の内容を使って次回の授業をしますので、宿題は授業までに必ず終えてください。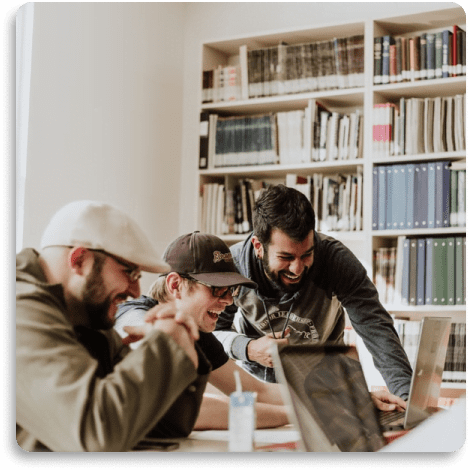 Free conversation
You can freely choose a theme and practice Japanese conversation with your teacher. p>
No homework will be given, so it is recommended for those who want to study words and grammar at their own pace. p>