Course Goal
To acquire Japanese ability to play an active role in the field of long-term care.
Who's this course for?
B1 or above at JOT. N3 or higher in JLPT.
Guideline
2 months (25 lessons in total, 3 lessons a week). Conversation practice 25 sentences, words 13 times, reading comprehension 40 sentences.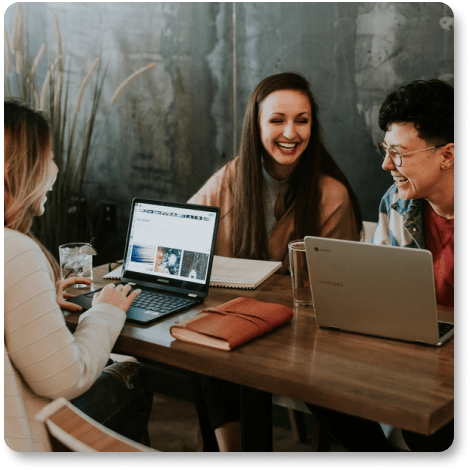 Care Worker Curriculum Course
Total 25 lessons
Choose this course if you wish to learn conversation, vocabulary, grammar, and reading comprehension on selected curriculum.
Conversation Exercise 25, Vocabulary 13 lessons, Reading Comprehension 40
(※1)Course for those who finished JOT B1 or JLPT N3.
(※2)Lesson proceeds in order from chapter 1. You cannot change the contents of the lesson or skip chapters.
(※3)Homework will be assigned in each class. Homework assignments will be used in the next class, so please be sure to complete your homework before class.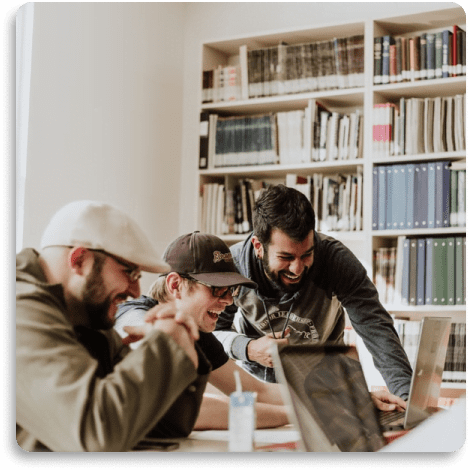 Free conversation
You can freely choose a theme and practice Japanese conversation with your teacher. p>
No homework will be given, so it is recommended for those who want to study words and grammar at their own pace. p>