Course Goal
日本のIT企業で仕事上で日本語を使い問題なく意思疎通が図れるレベルになること。
Who's this course for?
JOTでB1以上。JLPTでN2以上。
Guideline
約3ヶ月(会話24回、単語200個、読解39回)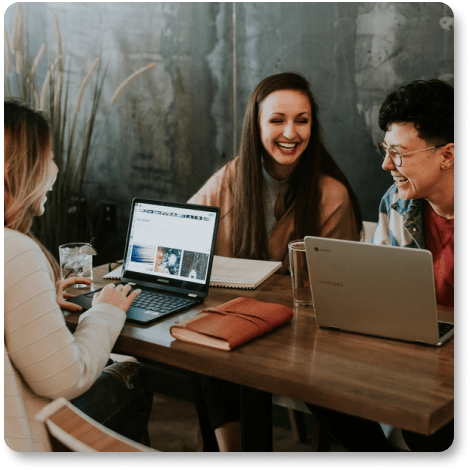 IT Curriculum Course
Total 24 lessons
Choose this course if you wish to learn conversation, vocabulary, grammar, and reading comprehension on selected curriculum.
Conversation Exercise 24, Vocabulary 10, Reading Comprehension 39
(※1)Course for those who finished JOT B1 or JLPT N3.
(※2)Lesson proceeds in order from chapter 1. You cannot change the contents of the lesson or skip chapters.

(※3)Homework will be assigned in each class. Homework assignments will be used in the next class, so please be sure to complete your homework before class.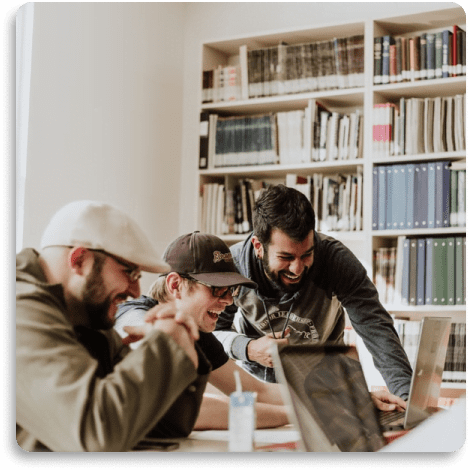 Free conversation
You can freely choose a theme and practice Japanese conversation with your teacher. p>
No homework will be given, so it is recommended for those who want to study words and grammar at their own pace. p>