Course Goal
ひらがな、かたかなをおぼえること。数字、曜日、簡単なあいさつをおぼえること。
Who's this course for?
First-time learners of Japanese
Guideline
All 15 lessons, 300 words, 15 exams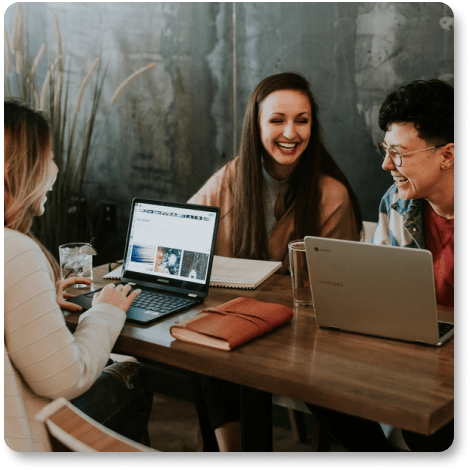 A0 Curriculum course
A total of 15 lessons
If you want to learn conversation, vocabulary, and reading comprehension with a set curriculum, please take this course.
(*1) Classes will be held in order from the first class. (*1) Classes start from the first lesson and the content cannot be changed during the course.
(*2) Homework will be given each time. The homework will be used in the next class, so please be sure to complete it before the class.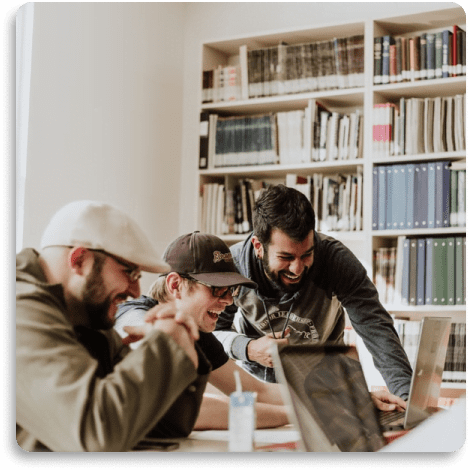 Free conversation
You can freely choose a theme and practice Japanese conversation with your teacher. p>
No homework will be given, so it is recommended for those who want to study words and grammar at their own pace. p>