Setting up rules that companies hiring technical intern trainees must follow
2021/09/27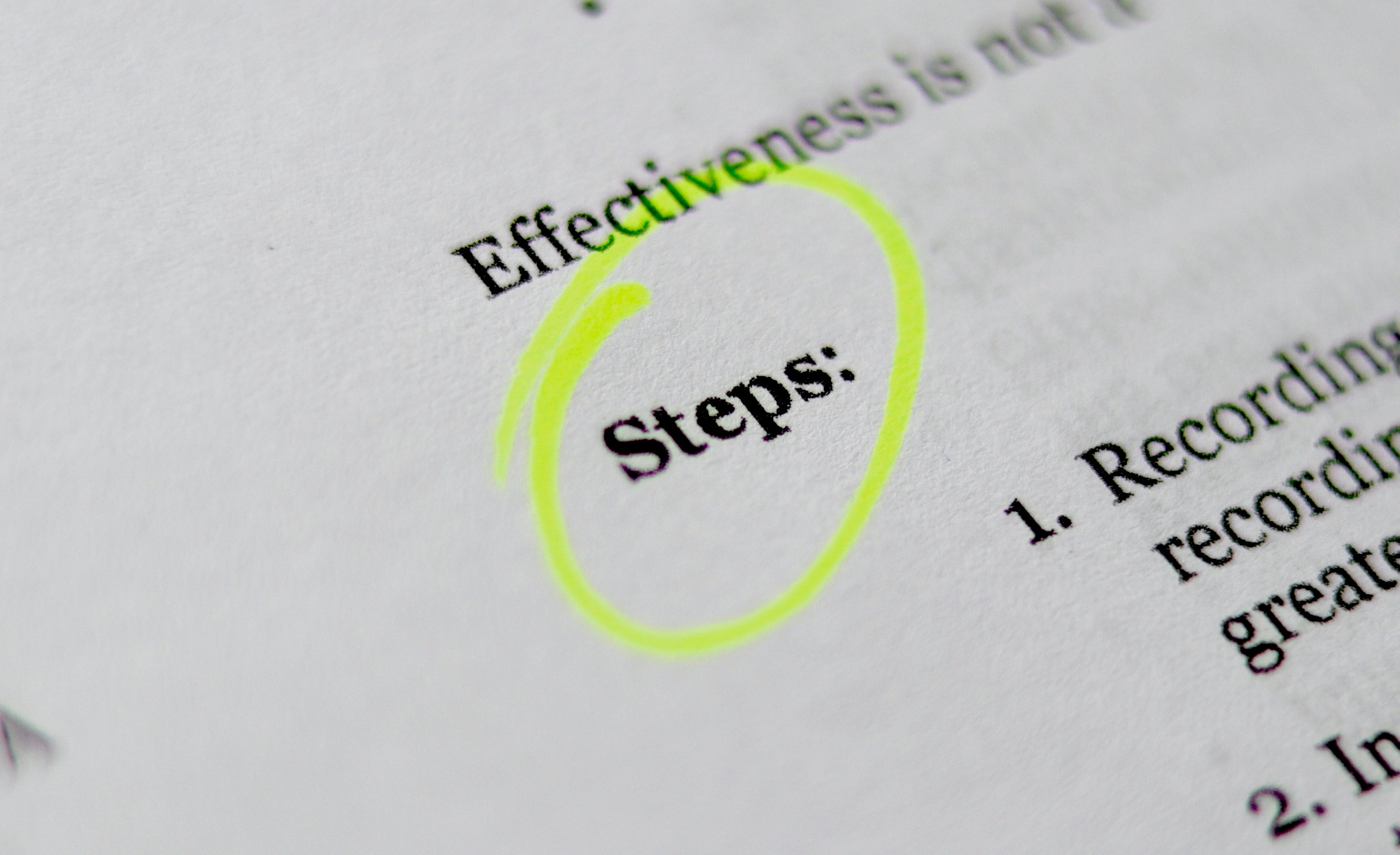 Recently the human right of workers have been drawing attentions in the world. For example, the United States is criticizing Japan for not protecting human rights of technical intern trainees who are foreigners working in Japan to learn their skills and techniques.
A company has to explain about working hours and payments in easy Japanese for foreign workers, and they need to help trainees to join the union which protects workers' rights. Also, they need to let them go out or take a break freely and let them go back to their home countries temporarily. Moreover, the rule asks companies to set up a place for trainees to consult when they have hard time dealing with issues.
The institution organized by big corporations including Ajinomoto and Coca Cola Japan set up rules that companies who hire such trainees, need to follow.
The institution hopes that small companies who also hire those trainees will follow the rules and protect their rights.
Citation: NHK News